The beach, the sun, the tropical drinks, there's nothing quite like a spring break vacation. And nothing quite like the sting (from the bills, not the sunburn) that comes after. But the return flight home doesn't have to be so bleak. Just follow these tips to plan a spring getaway that's both fun and frugal.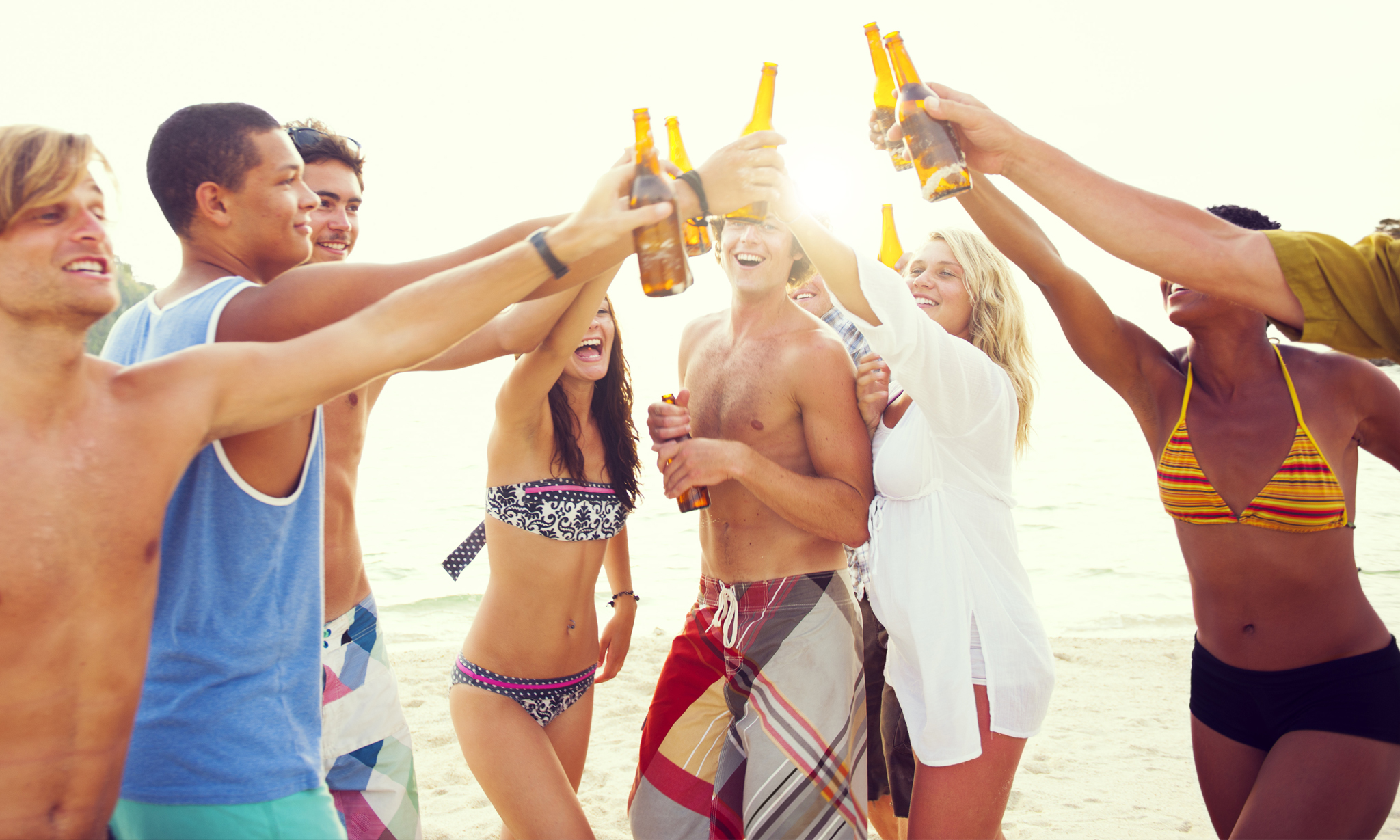 Budget your trip wisely.
Figure out how much you want to spend and stick to it. This might mean cutting costs in one area (like taking a red-eye flight) so you can splurge on something else (such as a hotel room with an ocean view). By setting a budget, you won't be returning home to any nasty surprises. Try apps like Mint or Wally to keep you on track.
Book waaay in advance. Or waaay late.
Many companies, like Expedia, Budget, and Marriott, reward customers who book early by giving them discounted rates. Marriott, for example, frequently offers 20% off select hotels when you book in advance. Not a planner? You might still be in luck. These same companies also reward procrastinators with last-minute deals.
Book the flight and hotel together.
An easy way to stick to your budget (and save on time) is to book a package through sites like Hotwire and Travelocity. It has the added bonus of keeping all your trip information in one place. Also look out for 24-hour sales for even bigger savings.
Look for deals on food, drinks, and shopping.
Lastly, check out Groupon for deals on nearby restaurants, bars, and activities—like boat tours, ziplining, and beach-side yoga. You'll also find coupons for many popular stores, just in case you forgot your swimsuit or need to pick up some emergency aloe or sunscreen.
Want more savings for your next vacation? Check out our Travel page for additional discounts, sales, and promo codes.